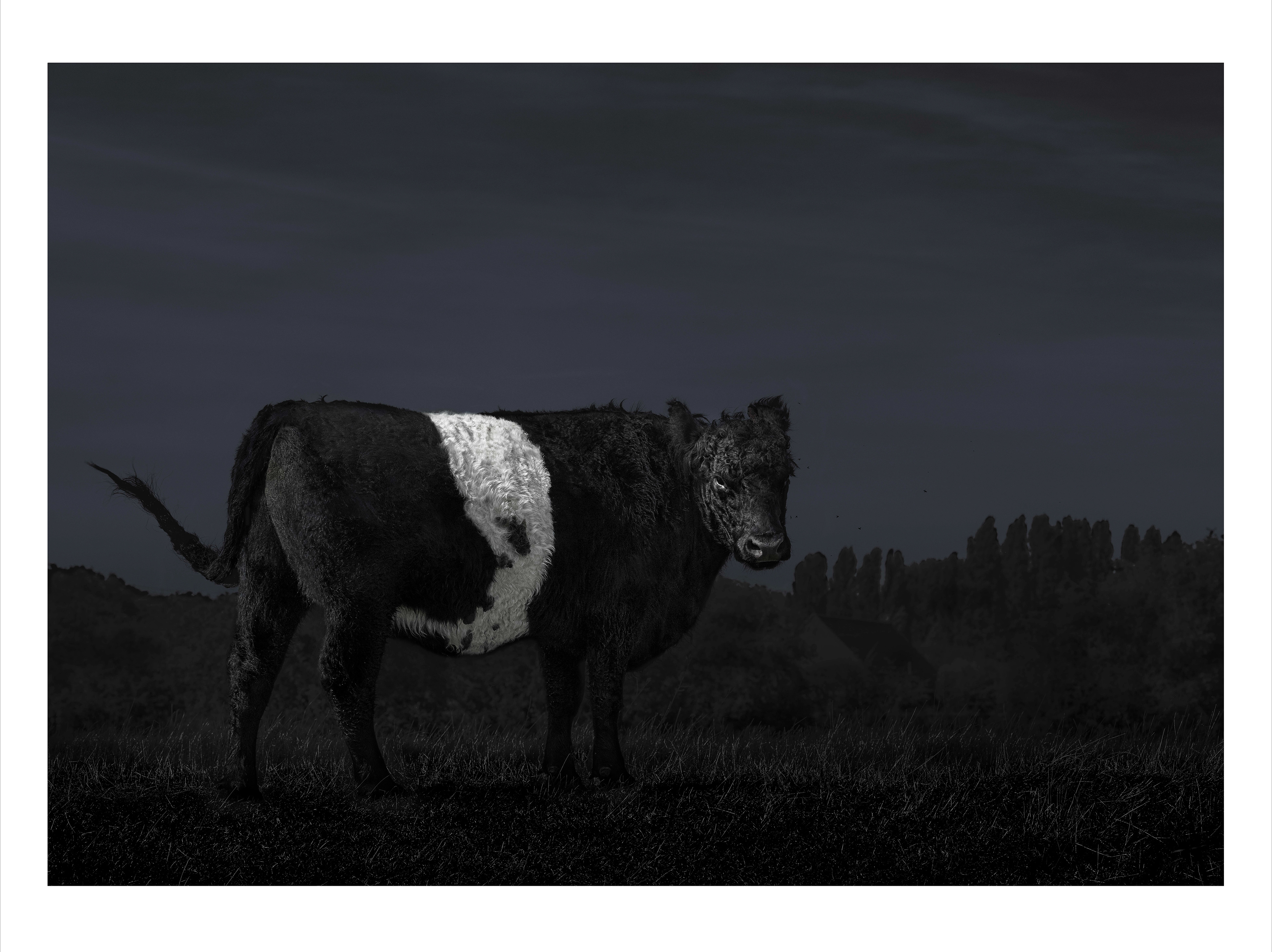 Screaming Cow by Julian Hicks

Royal Academy Summer Exhibition 2017
Exhibited 13th June - 20th August 2017
10 editions and 5 artists proofs sold out.
AOP Awards 2017
Finalist in the single image open awards
Exhibition from 12-16 October 2017

Celeste Art Prize 2017
Photography and Digital Graphics
Long listed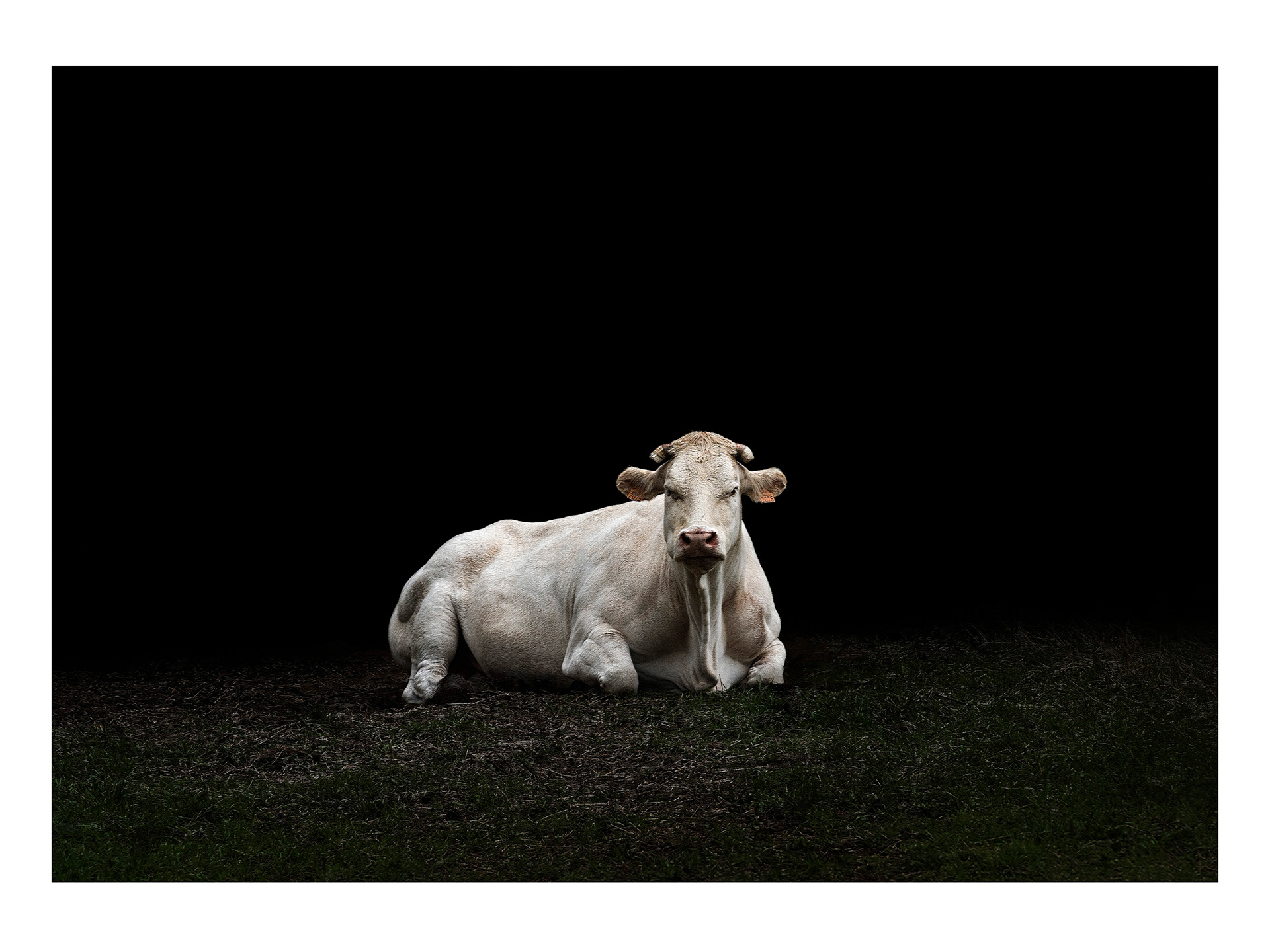 7075 by Julian Hicks

Celeste Art Prize 2016
Digital Graphics and Photography
Finalist and Runner up

15 of 25 Limited edition available to buy.
Artists Giclee Print. 60x80cm £600

Free postage to the UK . Postage outside the UK to be charged at current rates.